About Us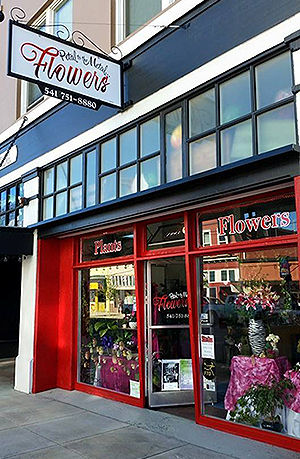 Petal to the Metal Flowers is owned and operated by Robbyn R. Repp.
Family first, mother of three (and several "bonus" children), Robbyn has been designing at her North Bend location since 2014, with her overall floral design experience extending into her third decade.
Her beautiful design work is partially attributed to living and designing in several different states, each celebrating their own techniques and lovely selection of local flowers and foliage. Born and raised in Oregon, she has lived in California and Hawaii, learning from local designers while developing her own exclusive style.
Robbyn has been a long-standing member of Coos Bay Elk's Lodge for nearly two decades, hosting and participating in charitable events as well as encouraging a lifelong community involvement outside of the Elks. She is heavily involved in the supporting of local businesses and enjoying a few annual, time-honored traditions such as "Petal it Forward", where people accept one free bouquet of flowers and receive another bouquet to pass to a stranger - all with the goal of spreading smiles and brightening someone's day.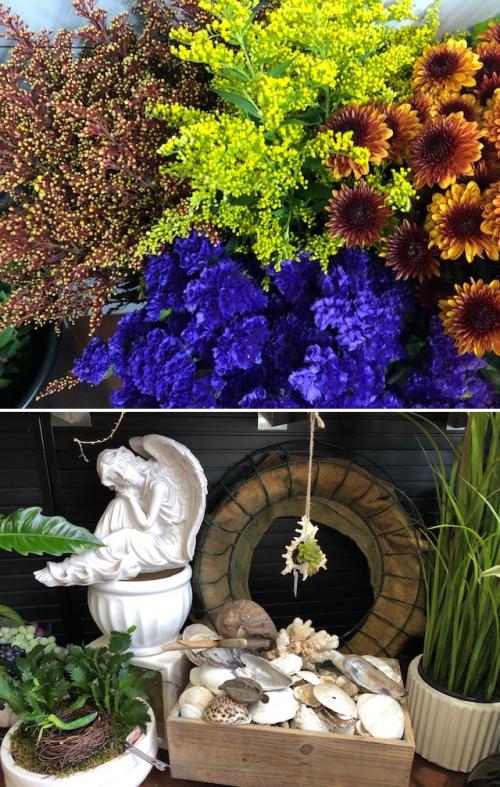 Petal to the Metal Flowers is also a part of the Southern Oregon Coast charm trail. It's a fun and interactive way for locals and tourists to get to know the businesses in the area by visiting participating shops to collect rare charms for their purchased charm bracelet. (Visit Oregon's Adventure Coast for more info.)
As busy as she is, Robbyn has assembled a team of extraordinary people, employees and generous volunteers, who help and share her vision of community service and, of course, the joy of spreading smiles through flowers. It is her mission to personalize each bouquet that leaves the shop, making every recipient feel special and loved.
On behalf of everyone at Petal to the Metal Flowers, we thank you for visiting our page, our shop and supporting our business.
When words aren't enough, say it with flowers.
**We are an Award-Winning Florist**
2019/2020 Teleflora President in continuing education for Oregon and Southwest Washington regions
2019/2020 "Best Flower Shop" in North Bend/Coos Bay area
2019 Bay area Chamber of Commerce Presidents Award
2019 Teleflora National Award
2019/2018 Teleflora Award of Excellence