Gift Items
Petal to the Metal Flowers offers an eclectic selection of gifts and decor to add to any floral or plant order.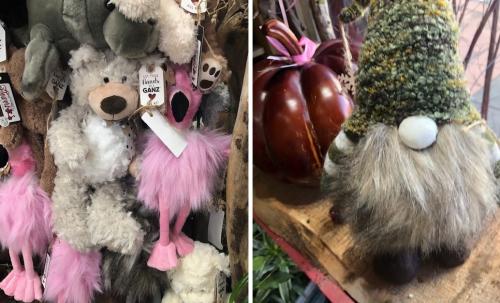 Call us today for delivery and we'll help you
create the perfect gift for any occasion.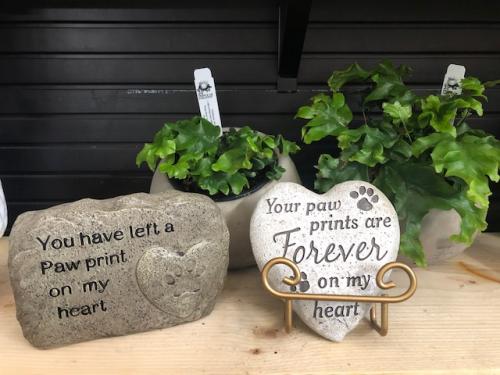 **$39.95 minimum for delivery**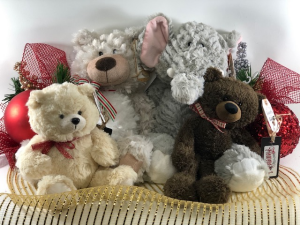 Holiday Plush
Stuffed Animals (Add-on)
Don't forget to add a special touch with a holiday plush this year. We have numerous critters in the shop, all dressed up in holiday fashion and ready for their new home. They are soft, warm and adorable. Give us a call for available selection. **Price listed is for one plush animal.** **While supplies last.** **Ordered as an add-on item, to accompany a plant or floral bouquet and not as a stand-alone item.**
More Info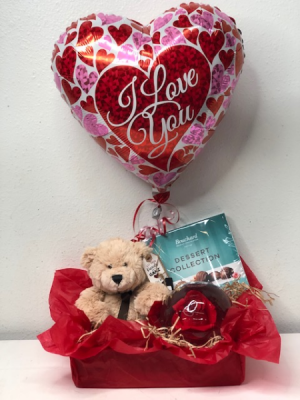 Fuzzy Feelings
Gift Basket
One plush bear, an assortment of fresh chocolates, our unique long-lasting rose bubble and a mylar balloon complete this selection of gifts. (All items can vary in color and style according to availability. Balloon message can be selected from several categories. Chocolates may vary.) **Roses are alive in a bubble of water. They can live between 3-6 months.
More Info