Home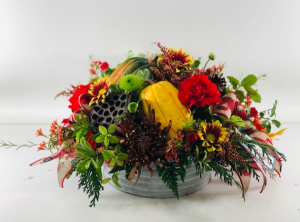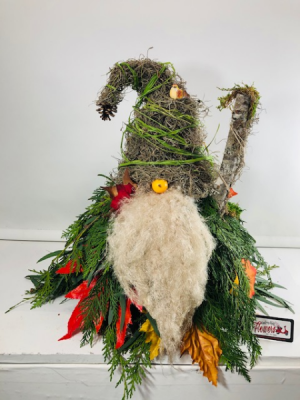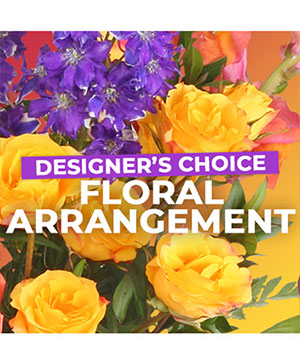 Custom Florals
Designer's Choice
Picking the perfect flowers for that special person can be tough. Let us make it easy on you by allowing our designers to create the perfect arrangement for any occasion! You don't have to be an expert to know that flowers are a gift that anyone will love, so you can't go wrong with our Designer's Choice!
More Info
We wish all of you and yours a very blessed Thanksgiving.
We are closed Thursday and Friday and will resume business on Monday, November 30th.
Stop by today to pick up an arrangement or give us a call.

541-751-8880