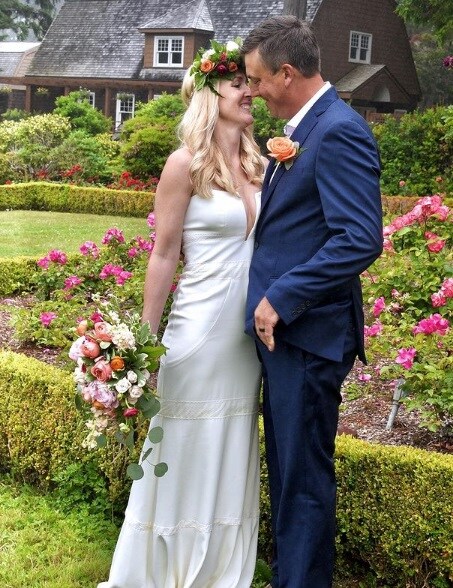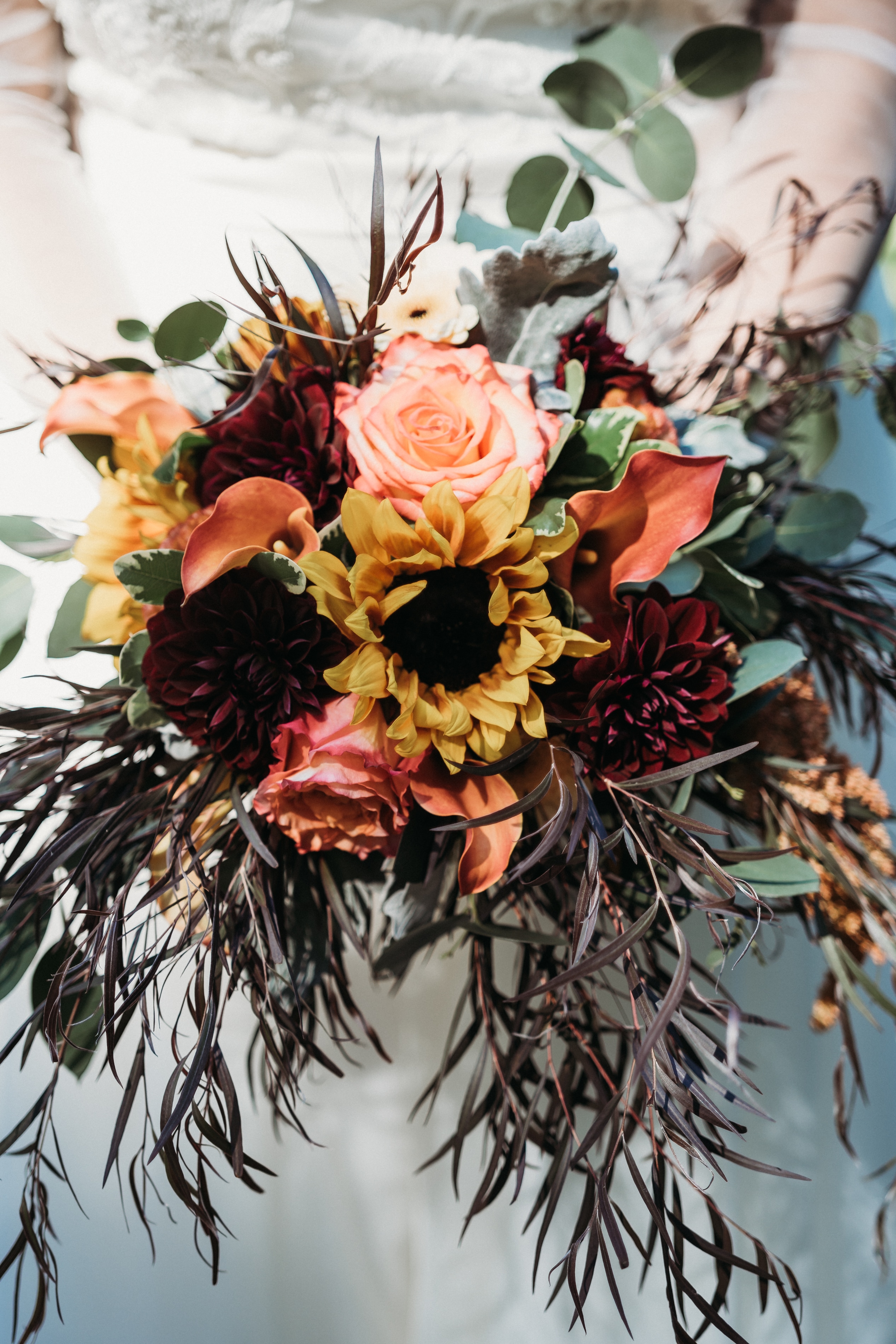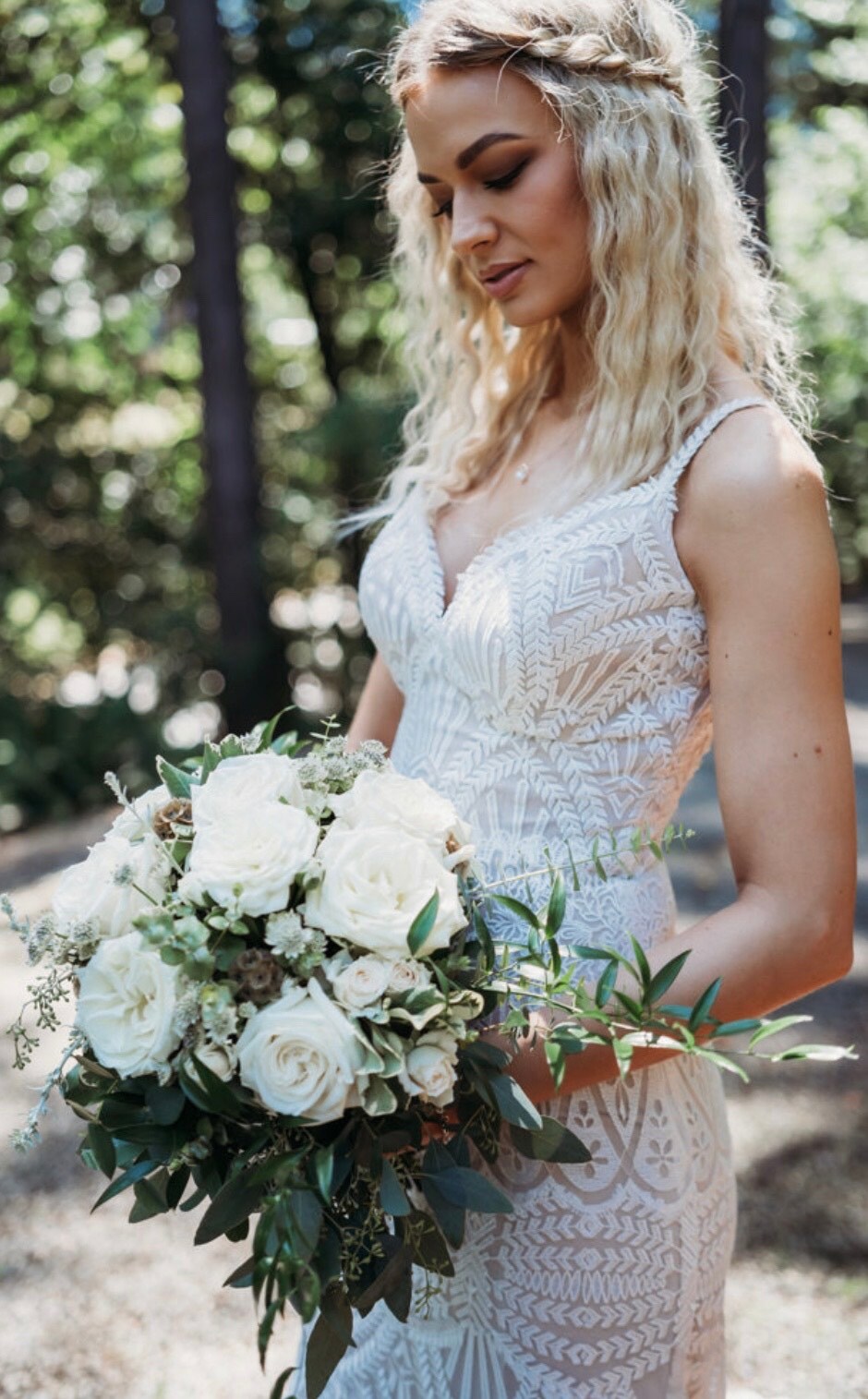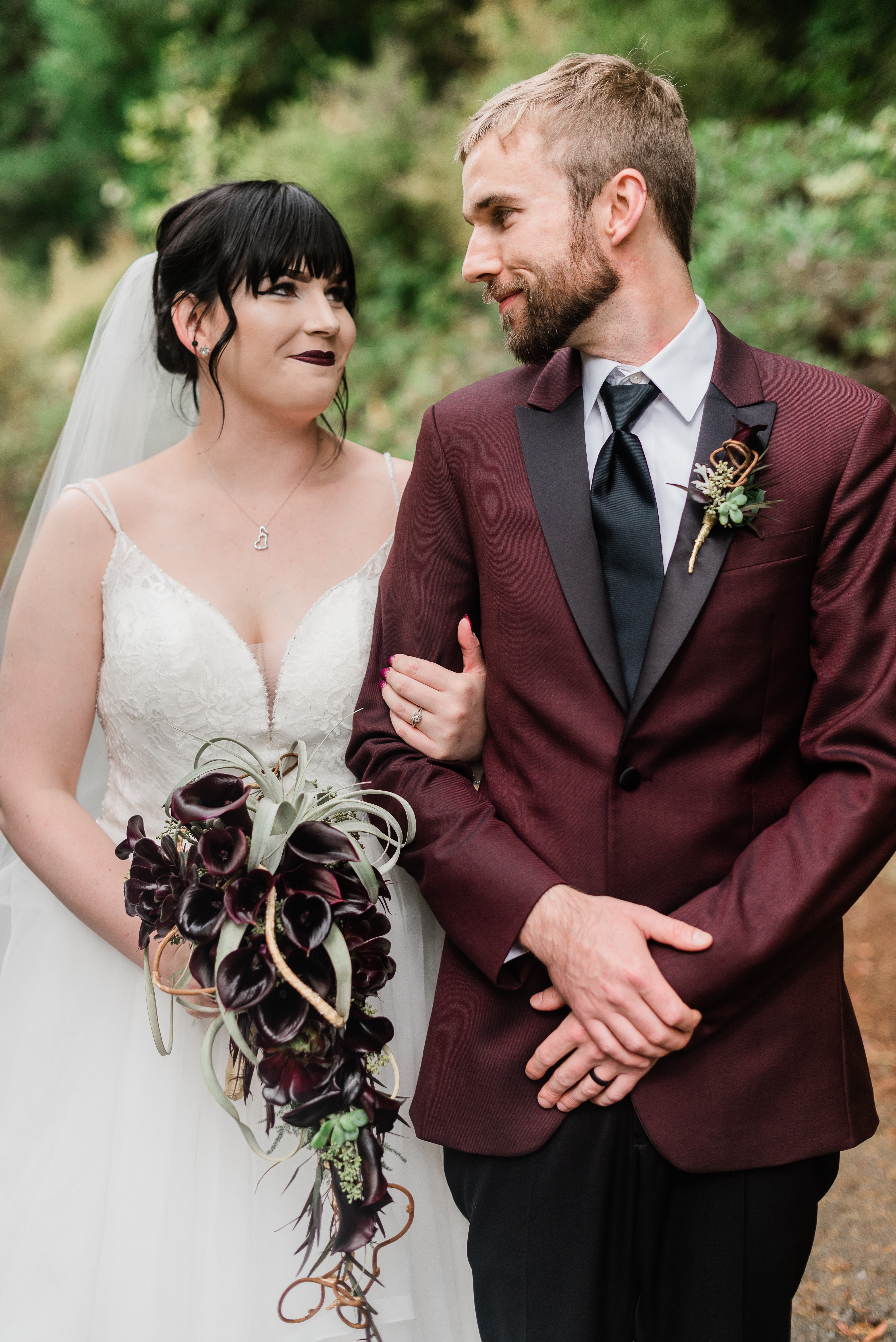 Testimonials
Stephanie T
"Thank you so much for being there to make sure I had the flowers of my dreams!!! [As] a gardener, it was so important to me. With all of the uncertainty during the beginning of this pandemic, all the cancellations, cuts that had to be made, the mental stress that everyone was dealing with, I cannot express how relieved I was knowing I could count on a beautiful bouquet. ~Stephanie "
Stacey C
"Thank you Robbyn for making my wedding come together. My bouquet was more than I expected along with my centerpieces. Robbyn is full of beautiful ideas and suggested ways to say money on flowers. You and your staff are amazing. ~Stacey"
Kyla S
"Petal to the Metal Flowers did a phenomenal job for my wedding, I wanted very specific arrangements and colors scheme, and they did not disappoint! They went above and beyond to give me the most beautiful wedding, even provided fabric for my arbor, and also decorated my cake! I got beyond what a wanted, I definitely 10/10 recommend! ~Kyla"
Zane & Tracee
"I am not a very traditional person and I have an edgier style and aesthetic. I gave Robbyn a gist of what I wanted in terms of flowers, color, and shape, and asked her to run wild. And I was NOT disappointed. I think if the team at PTM would have done any better, no one would have noticed me and been staring at my bouquet the whole time instead! Truly, they did such a fantastic job and I was worry-free about the flower arrangements for our entire wedding party.
Weddings are stressful and a lot of work, but our flowers were the least of my worries. Thank you to that team! You're the best on the west coast as far as I'm concerned. You helped make our day extra beautiful. ~Tracee"