Wedding Flowers
Let us design your dream wedding.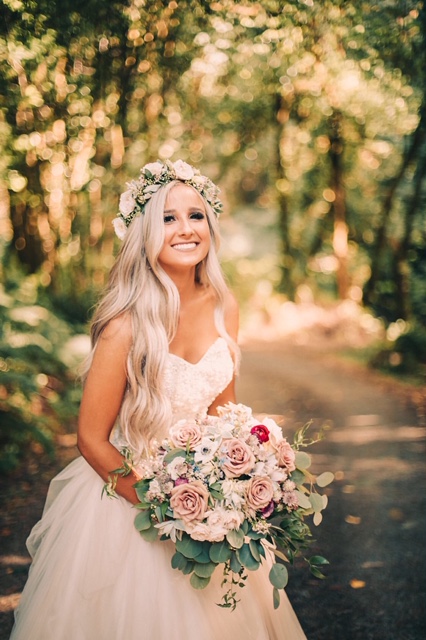 The professionals at
Petal to the Metal Flowers have you covered for all your wedding celebration needs.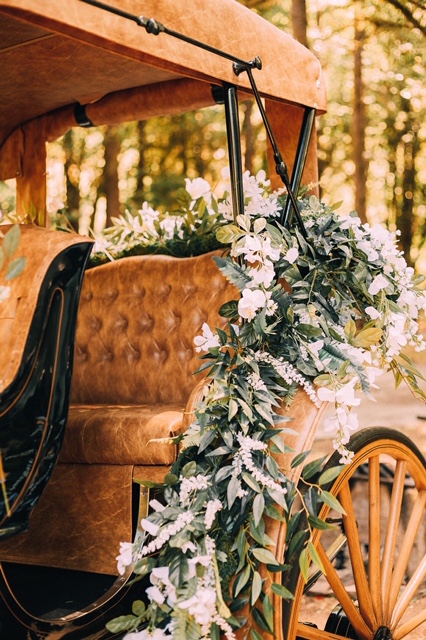 Whether you have something in mind or you need a little inspiration, we are here to help.
Our styles are unique and beautifully designed with you in mind.
We offer:
the bridal bouquet
attendants' bouquets
corsages & boutonnieres
ceremony arrangements
floral & foliage garlands
detail decorations
and more.
We have rentals as well!
(Ask about our garland hoop - it's one of a kind.)
Call us today to schedule a free consultation and we'll start planning for your special day, today.
(541) 751-8880